Hopscotch is young. Hopscotch is innovative. Hopscotch is hectic. Most of all though, the annual Hopscotch music festival held in Raleigh, North Carolina – now in its sixth year – is one of the most vibrant, eclectic and important music festivals going. In three days you're just as likely to see your favorite headlining acts like TV On The Radio or Dwight Yoakam (yes, really) as you are to be crammed into a day party witnessing an unhinged performance by some unknown (to you) up-and-comer.
This is the first year that we've covered Hopscotch, but for Matt Condon, our Live Features Editor, Hopscotch is an annual ritual. Joining Matt this year is our friend, photographer/Hoax Hunter front-man PJ Sykes. When he wasn't pulling double-duty and playing a solo set at Legends Nightclub, PJ was meeting with artists around the festival to capture some intimate, often insightful portraits of a slightly different side of Hopscotch 2015. Combined with Matt's recap of the festival, which you can read HERE, this should give you a pretty good idea of just why Hopscotch has gone from the little festival that could to one of the most important events in music today.
Thanks to PJ for sharing this with us. Below you'll find his handpicked faves of the weekend and you can see more of his shots from Hopscotch 2015, and pretty much an entire career's worth of shooting rock n' roll over at www.pjsykes.com.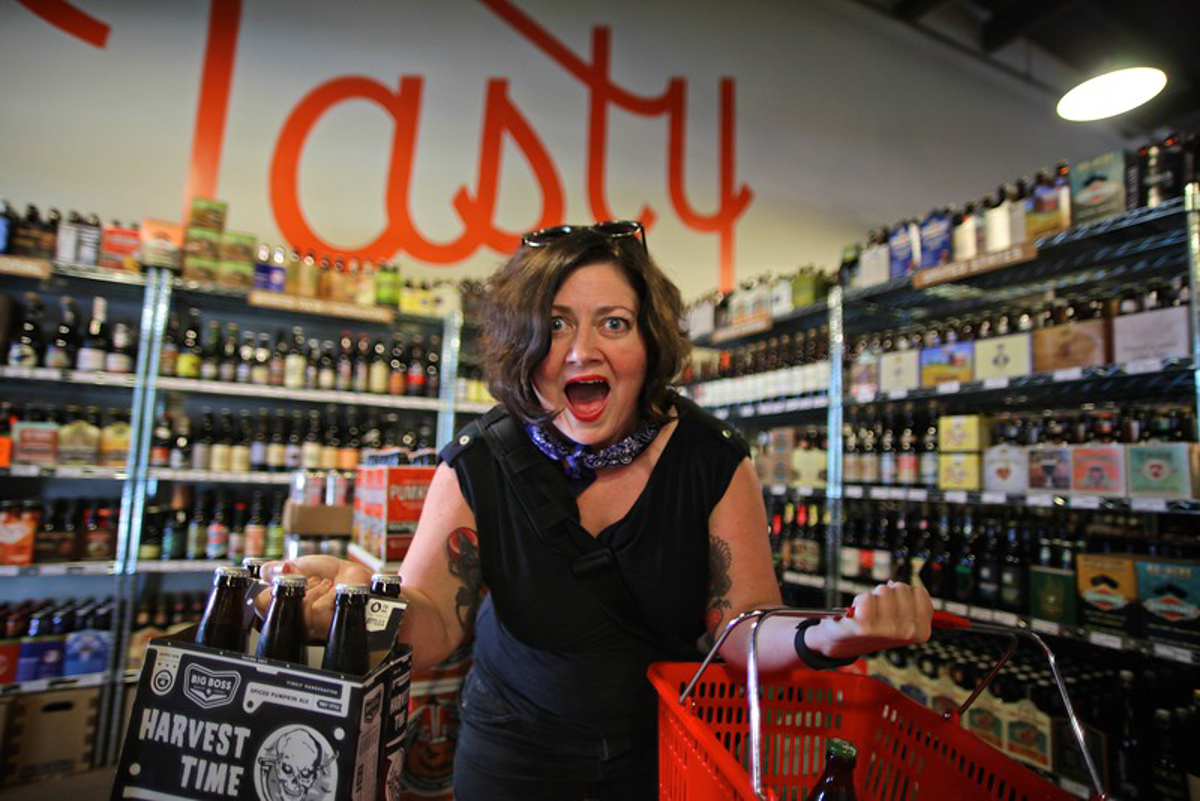 Hopscotch 2015 Recap Playlist by PJ Sykes